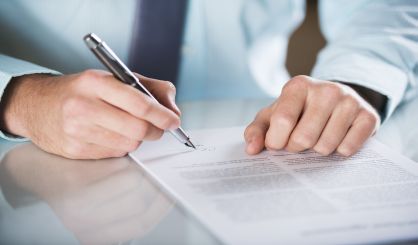 Congressman Fred Upton is ready to get back to the drawing board when it comes to getting a new COVID-19 relief package approved in Washington. He tells WSJM News now that the elections are over, Republicans and Democrats have to work together for the sake of the country.
"There are good ideas on both sides, and let's work to get those best ideas moving forward and see if we can't get some positive results early on," Upton said. "
Upton notes new shutdowns and a jump in COVID cases makes the need for relief all the more serious.
"As we look at situations like we have here in Michigan, we've got three weeks impacting many of our small businesses that we really need another round of PPP, or Paycheck Protection Program, to help keep those businesses open. We still have issues with unemployment."
Upton's Problem Solvers Caucus met this week to get talks started, and he tells us he was encouraged. He thinks something could come together in December.