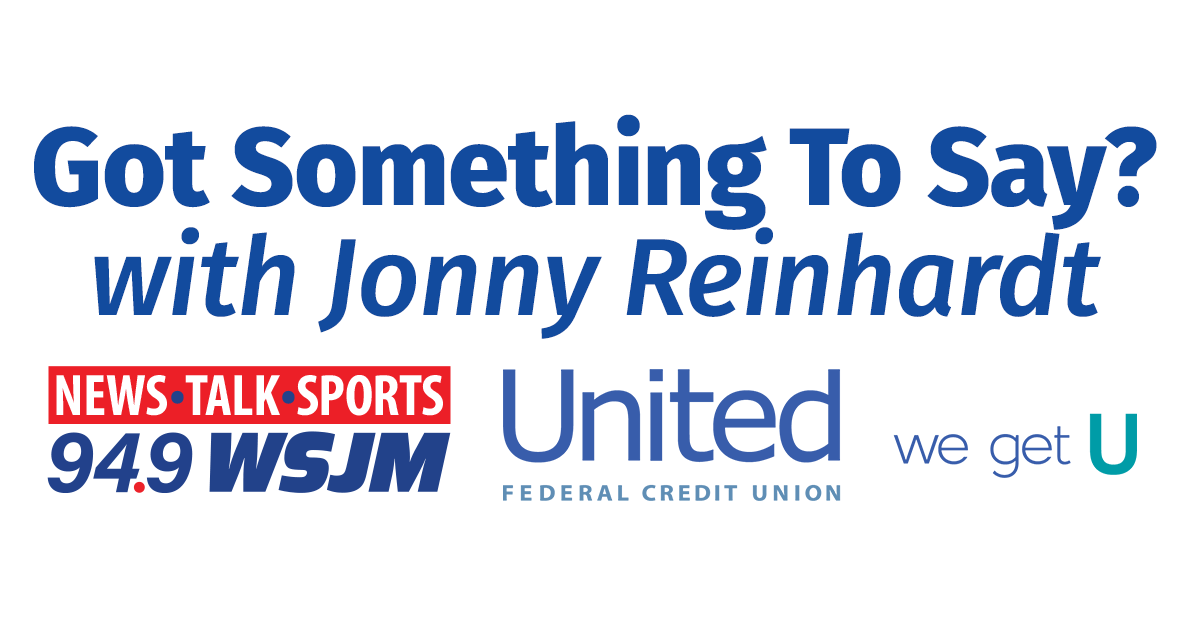 Got Something to Say is brought to you by United Federal Credit Union – We Get U! and South Bend International Airport.
Jerry Sirk joined Jonny to talk about the 6th Annual Warm Their Feet Sock Drive!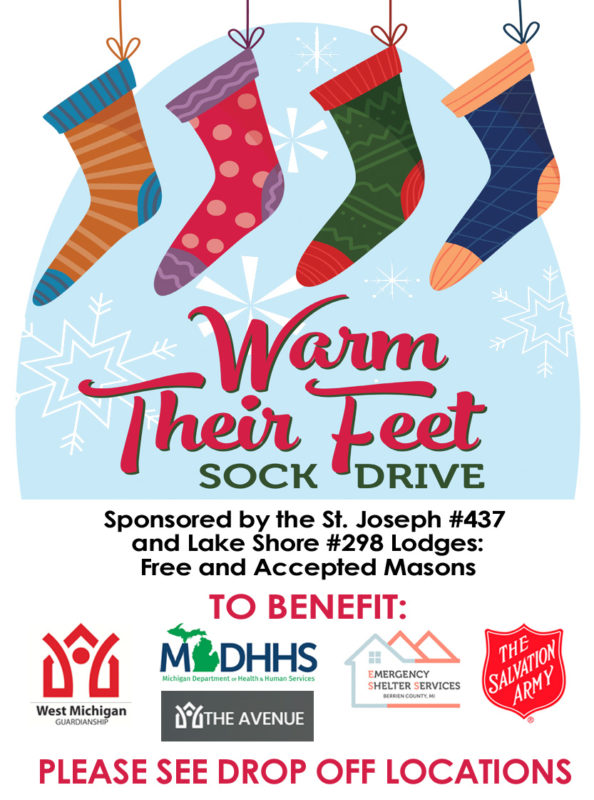 Arcadia Home Care & Staffing, 1956 Mall Place, Benton Harbor
Chartreuse a Local Art Gallery, 304 State St, St. Joseph
Foot and Ankle Associates, 3800 Hollywood Rd., Suite 103, St. Joseph
Full Circle Cafe, 5729 St. Joseph Ave.Stevensville.
Joe's Cafe, 4100 S. M-139 St. Joseph
Red Bud Fitness, 500 E Third St. Buchanan
Taco John's/BP Red Arrow, St Joseph
Podcast: Play in new window | Download | Embed
Subscribe: Apple Podcasts | Google Podcasts | Spotify | Stitcher | Email | RSS | More