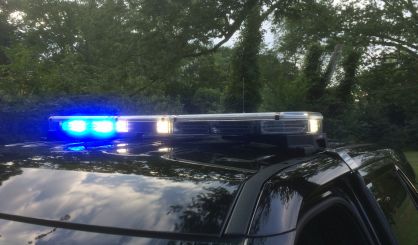 The Detroit Police Department is creating the office of internal and external relations for community relations. Chief James Craig says people who have had negative experiences with his officers can use the new department, and it will also support officers on racial equality issues.
"This office will expand both the internal operations of officer support and external efforts of procedural justice and policing legitimacely through community engagement," said Craig.
The department currently has a mostly peaceful relationship with the public, with Mayor Mike Duggan giving that credit to protests remaining peaceful this summer with a few exceptions.