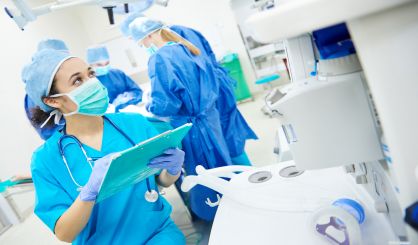 State Senator Aric Nesbitt has introduced legislation that would allow community colleges in Michigan to offer four-year programs for bachelor's degrees in nursing. The plan was approved this week by the state Senate Committee on Regulatory Reform. Nesbitt tells WSJM News as the Baby Boomers age, the state is going to see an increase in the demand for nursing and other health care services.
"We know how much college debt has gone up, and if we can find a 60-70% savings for folks to finish their bachelor's nursing degree, then we need to encourage our local community colleges to offer these degrees," Nesbitt said.
Before offering such a program, a community college would have to hold a national professional nursing accreditation or have applied for that accreditation. Nesbitt says state law currently allows community colleges to offer bachelor's degrees in a handful of fields to help industry reduce worker shortages. This legislation would add nursing to the list.