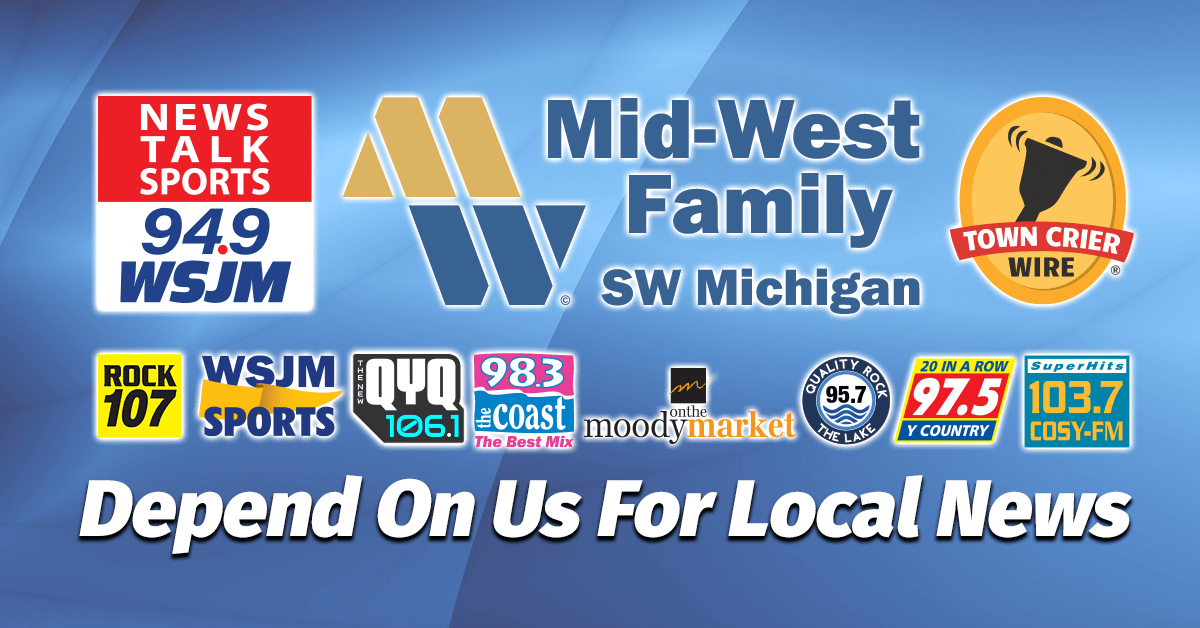 Michigan residents are now allowed to visit their loved ones in nursing homes, but it will have to be outdoors for their own safety. Department of Health and Human Services Director Robert Gordon says you will have to wait a little while longer to hug anyone though.
"Community contacts are how COVID entered nursing homes, and there is significant COVID in our communities right now," says Gordon. "So not having physical contact in nursing homes is really important so we protect our loved ones."
The new order has a few rules for nursing homes to follow in order to welcome visitors. They must make sure that the area can allow for social distancing. The facilities also cannot have any COVID-19 cases within 14 days prior to the visitations.