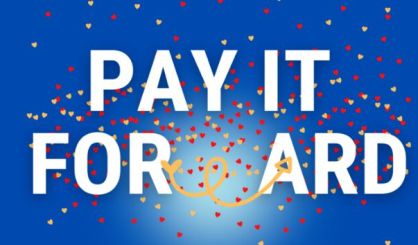 Some new incentives to give are being offered by the United Way of Southwest Michigan as it embarks on a new fundraising campaign. Marketing Manager Jennifer Tomshack tells WSJM News  they're once again teaming up with Tyler Automotive to give away a car.
"This incentive this year will be for new donors only, and it will be for anyone who gives roughly $3 per week," Tomshack said.
The United Way has also announced the new Pay it Forward program. That's for returning donors. Thanks to a $10,000 gift from Indiana Michigan Power, ten United Way donors will be randomly selected to give $1,000 to the non-profit of their choice. Tomshack says with the pandemic going on, fundraising will be different at a critical time.
"This year is super important. This might be the most important campaign that we ever do because the need in the community is tremendous."
Ten finalists for the car giveaway will be revealed on January 26, with one person winning a two-year lease on a subcompact vehicle on February 16. You can find out more at UWSM.org.