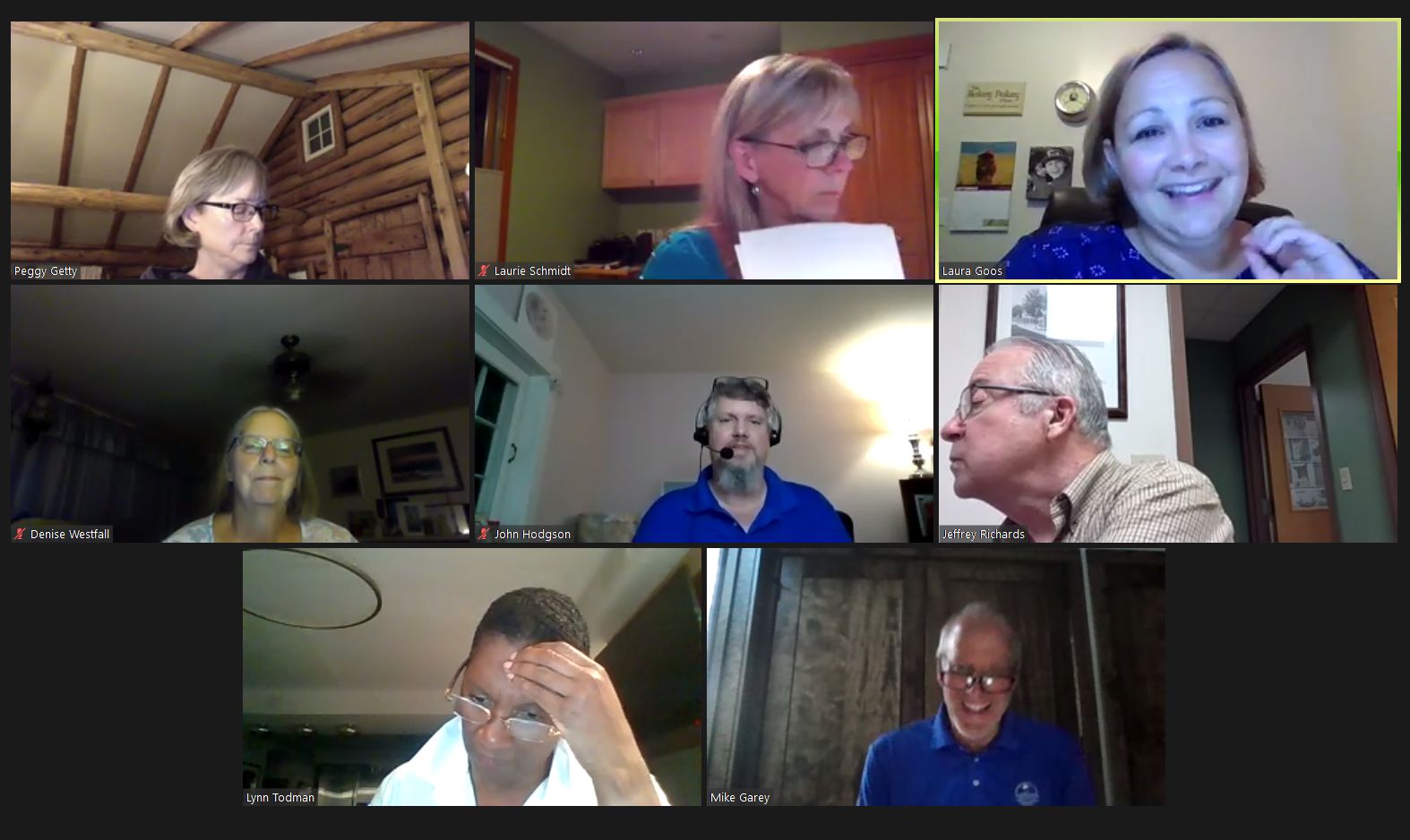 St. Joseph will not be painting a Black Lives Matter slogan on Stadium Drive heading to St. Joseph High School, but the matter is not dead. The city commission Monday night heard plenty of feedback, with most of it being like high school student Leyla Dumke.
"I'm about to cry," Dumke said with her voice breaking. "It is ridiculous that you guys are saying we can't do this even though Benton Harbor has done it and the nation's capitol, Washington, DC, has, and you're saying because we're the county seat we cannot."
The commissioners pulled their support for the original resolution and instead voted to approve a replacement from Commissioner Lynn Todman.
"I move that we engage the students who organized and signed the petition, as well as other community members who are interested, work with the appropriate social justice committee to develop a message that's consistent with Black Lives Matter, that falls within the legal parameters of the city," said Todman.
That passed unanimously. There's no word when that will happen.