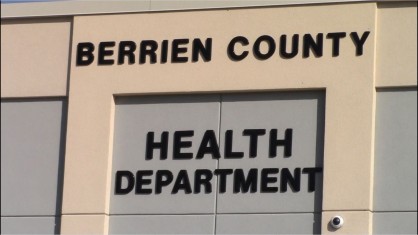 The Berrien County Health Department is advising everyone to get their flu vaccine as the weather cools. Spokesperson Gillian Conrad tells WSJM News they tell everyone to get the flu shot every year, but COVID-19 makes it all the more important fewer people get the flu this year.
"We want to make sure that our healthcare system can manage all of the illness that people are experiencing, whether it's coronavirus, flu, or otherwise," Conrad said. "We don't want our hospital systems to be overwhelmed.
In other worlds, hospitals will be busy enough treating COVID patients this winter withouth having to also take on severe flu patients. Conrad says the flu vaccine is inexpensive, and in cases where it doesn't prevent the flu, it lessens the severity of the case. You can start getting the vaccine now.
"Most of the area pharmacies have the flu vaccine in stock right now, both the regular flu vaccine and the high-dose flu vaccine that is recommended for seniors."
Conrad says you can also call your doctor's office to ask. The Berrien County Health Department will announce some flu shot clinics in the coming weeks. You can learn more here.