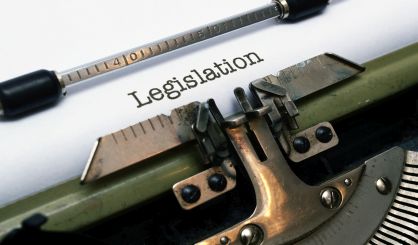 Legislation to create a federal tax credit for businesses to recoup COVID-related costs has the backing of Congressman Fred Upton. He tells WSJM News the Healthy Workplace Tax Credit would especially help small businesses that have faced a need for things like PPE and testing.
"There's a cap on it, up to $1,000 per employee," Upton said. "So it depends on how many employees a business has, and then it's ratcheted down to $500 based on the size of the employer. So it could be a pretty substantial benefit, particularly for a small business."
Upton says businesses that were hurt by shutdowns now face some of the highest reopening costs. The credit would provide a refundable tax credit against payroll taxes for 50% of the costs incurred by the business for COVID-19 testing, PPE, disinfecting and extra cleaning, and re-configuring work spaces to conform with social distancing guidelines.