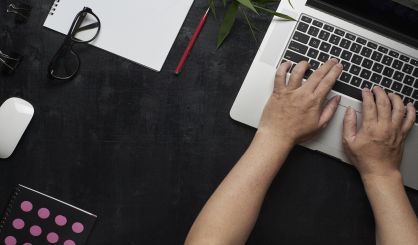 Michigan State Police have launched a new website to share information about traffic stops, department policies, use of force, and more. MSP Lieutenant Duwayne Robinson with the Fifth District tells WSJM News the Transparency and Accountability page is in response to recent events around the country involving police and their communities.
"One of the things that we want to make sure of is that we're following a high standard of professional conduct, that the public knows that we're committed to performing our jobs with integrity and treating everyone with dignity and respect."
You can go to the site and see county by county data on traffic stops with demographics information about the drivers pulled over. Robinson says the website shows the department is committed to being open and fair with the people it serves.
"We're hoping that this dispels any negative press or information that is shared from another source. You're hearing it directly from us."
Michigan State Police on Friday also announced the creation of the new Bridges to BLUE Citizen Advisory Council. It's a ten member, voluntary panel of state residents that will research best practices and propose ideas for improved community engagement within the Michigan State Police.