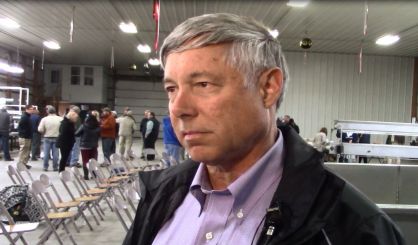 Bipartisan legislation has been introduced in the US House to help with the mental health care of doctors and nurses. Congressman Fred Upton is among the sponsors of the Dr. Lorna Breen Health Care Provider Protection Act in honor of Dr. Breen, who took her own life in New York City this year.
"Some of these professionals who need that mental health boost, whether its suicide or other different issues that may be even leaving the profession, they need special care and attention that's positive," said Upton.
This bill is intended to promote mental and behavioral health among those working on the frontlines of the pandemic. It also supports suicide and burnout prevention training for health professionals and increases awareness and education on both topics.