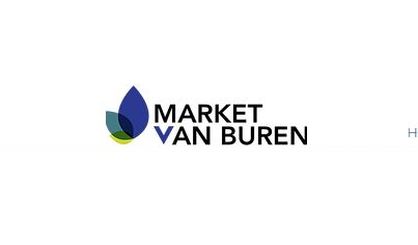 Market Van Buren is encouraging small businesses hurt by the COVID-19 pandemic to reach out to it for help in applying for assistance. The agency says they can now fill out applications for the Michigan Small Business Restart Program. Market Van Buren Director Zach Morris told WSJM News the program could be a great benefit.
"It's mainly intended for operating capital, helping with things like rent, payroll, inventory, things that normally cost you a lot of money to operate your business," Morris said. "So it's a program that's intended to relieve some of those burdens for you."
Morris says southwest Michigan will receive $7.5 million of the $100 million dollar state program. To be eligible for help, businesses and non-profits with 50 or fewer employees must demonstrate they've been impacted by the COVID-19 emergency. The deadline to apply for the Michigan Small Business Restart Program is August 5. Any interested business can reach out to Market Van Buren.