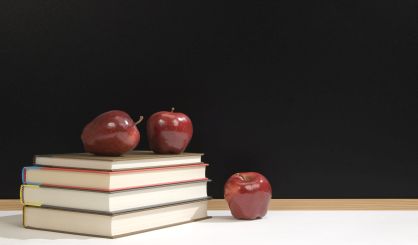 The state of Michigan this week joined a lawsuit against Education Secretary and Michigan native Betsy DeVos over the allocation of federal CARES Act money. The lawsuit filed in California alleges DeVos intentionally misrepresented the language in the federal CARES Act by allowing private schools to receive millions of dollars in federal funding. Among those announcing Michigan's involvement in the lawsuit was Michigan State Superintendent Michael Rice.
"Any siphoning off public school funds to non-public schools is unacceptable, and it's particularly unacceptable in the midst of a pandemic and a deterioration of state revenues across the country as a function of that pandemic," Rice said.
Michigan's share of the CARES Act funding is estimated at $390 million. Other states involved in the lawsuit are California, Maine, New Mexico, Wisconsin, and the District of Columbia.