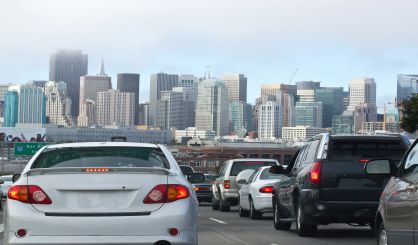 Legislation approved last year to reform Michigan's auto insurance system is now in effect. State Representative Pauline Wendzel tells us Michigan drivers are no longer required to have unlimited injury protection in their policies. However, she notes the situation isn't exactly simple.
"Make sure you are contacting your local agent to make that switch," Wendzel said. "For a lot of people, it's not going to be automatic so make sure you talk with them, with your insurance agent, so you can pick the plan that's best for you and your family."
Wendzel says when she ran for the state House, she heard complaints about auto insurance the most. She recommends checking out ReduceMiRatesNow.com to learn about the various levels of coverage now available.