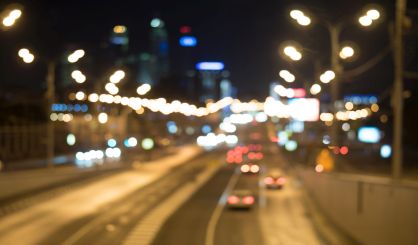 The Michigan Department of Transportation is doing what it can to help those who plan to take a trip this Fourth of July weekend. MDOT spokesperson Nick Schirripa tells WSJM News the agency is suspending most road projects and removing travel restrictions.
"We are removing restrictions on 169 on 222 projects statewide," Schirripa said. "About 80% of them will have no restrictions in place. Some will still have restrictions in place over the weekend, but we opened as many lanes as we could."
Schirripa says there are still a few areas where lanes could not be reopened due to the nature of the projects. Those include I-94 near New Buffalo, I-196 from County Road 380 to M-140 in Van Buren County, and US-31 at US-12. Schirripa reminds drivers to slow down in construction zones and keep an eye out for workers who may still be there.