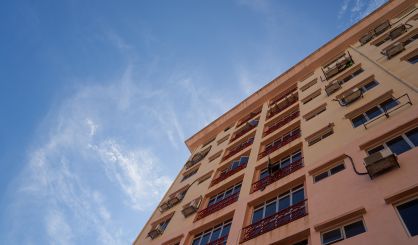 The suspension of any evictions in Michigan has been extended until July 15. Governor Gretchen Whitmer last week also created an eviction diversion program that provides landlords with a process to get rental assistance. Attorney Matthew Paletz represents landlords in Michigan and says non-payment of rent has not been a problem so far.
"With the influx of additional monies that came from the federal government to help alleviate unemployment benefits, that has helped bring in rent better than expected over April and May," Paletz told Michigan News Network. "My clients are just asking to have their remedies in court in the event that they can't work out some reasonable agreement with a tenant."
Paletz says landlords support the effort to keep families in their homes. However, he warns that the eviction diversion program could make it difficult for landlords to keep up on their mortgage payments.