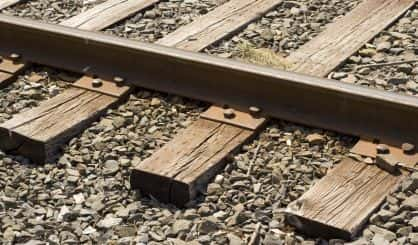 Amtrak has announced the Pere Marquette line will return next week. The Pere Marquette, which runs between Chicago and Grand Rapids with stops in St. Joseph shut down operations on March 21 due to the COVID-19 pandemic. Amtrak spokesperson Marc Magliari tells WSJM News they're preparing now for its return.
"On Monday night, we'll originate a train from Chicago out to Grand Rapids through St. Joe-Benton Harbor," Magliari said. "So it will be ready to go on Tuesday morning, and starting Tuesday, we'll be operating on both directions, as usual, one daily round trip through St. Joe, inbound toward Chicago in the morning, outbound from Chicago in the evening."
Magliari says there will be new safety measures in place that include a no cash policy, physical distancing, and face coverings. You can get all of the scheduling information you need at Amtrak's website.  
Below is a video Amtrak released on safety: