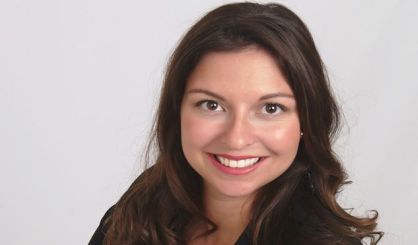 State Representative Pauline Wendzel has announced the launch of her new Senior Spotlight campaign. She tells WSJM News she wants to do something for the high school seniors who have been robbed of their normal traditions this year.
"I know as a senior who graduated in the area, I  looked forward for years to our senior picnic, our graduation, my open house. Those are all things that, unfortunately, our seniors are going to miss out on."
Wendzel says students who are picked for the Senior Spotlight will be featured on her Facebook and Instagram accounts, giving them a shout-out for their accomplishments and highlighting their future plans.
"We will be posting that senior on our Facebook page, highlighting them in the best way we can."
You can submit a high school senior of your choice at Wendzel's Facebook page or at a registration site her office has set up.