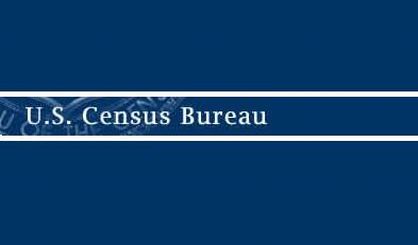 Expect to see and hear a lot in the next few weeks as the state launches its largest promotion effort in history to get people to fill out the 2020 Census. Kerry Ebersole Singh is the director of Michigan 2020 Census and spoke to WSJM's Jim Gifford on "Taking The Lead" about what people will be asked.
"There's less than ten questions on the census," says Singh. "Name, age, sex, race, ethnicity, how many people live in your house, their relationship to you, and phone number. That's it."
Singh says they're encouraging people to fill out the census online, over the phone, or through the mail in the next two months.
"We want you to fill our your census form by April 30th because in May, that's when the door-to-door operations start with the U.S. Census Bureau," adds Singh. "They're going to be knocking on your door, interrupting your dinner, making the dogs bark."
All data collected is kept confidential for 72 years. The state's goal is to have at least 82% of Michigan residents fill out the form.