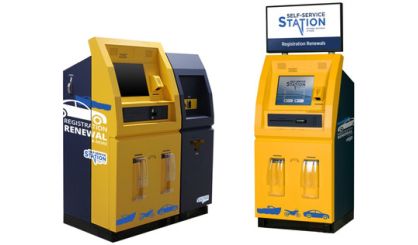 The Secretary of State is adding more self-service machines at Meijer stores. The stations that are now in 28 Meijer stores allow drivers to renew their vehicle plate and registration. Secretary of State Jocelyn Benson says her office will continue to add machines across Michigan.
"We are putting more of these self-service stations across the state in the months ahead," says Benson. "So, even if one isn't in place in your neighborhood Meijer right now, it may be in the near future."
Benson says more than 80,000 people took advantage of the self-service machines last month. Kalamazoo and Portage are currently the closest cities to us with the kiosks inside Meijer stores.