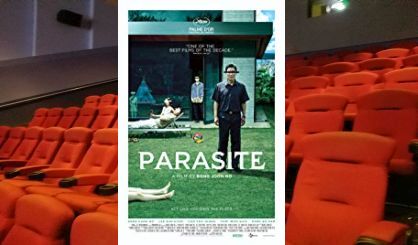 Flick Pick is a podcast about movies. In today's episode, Andrew Green reviews Parasite, which is a movie. It won Best Picture at this year's Academy Awards.
So what is this movie about? Andrew will tell us in this exciting edition of Flick Pick!
Click here to listen to additional episodes of Flick Pick.
Podcast: Play in new window | Download | Embed
Subscribe: Apple Podcasts | Android | Email | Google Podcasts | Stitcher | Spotify | RSS | More