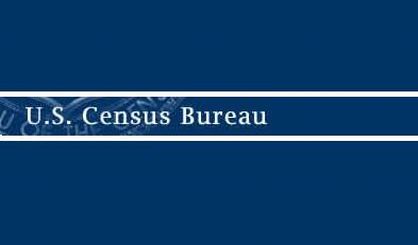 The Michigan 2020 Census "Be Counted" Campaign has kicked off its statewide town hall tour with a stop in Oakland County. At a Pontiac church, Attorney General Dana Nessel says participation is safe and easy.
"Firstly, it's very easy to do, and there are a number of ways to do it," says Nessel. "You can do it online, by a paper document, or you can call in to fill out the form that way.
"That information is not going to be shared with law enforcement. It's actually illegal for that to happen," Nessel adds.
The results of the census determine the amount of federal funding the state gets and Michigan's representation in the U.S. House. It is anticipated the state will lose one seat in the House as the result of population growth in other parts of the country.