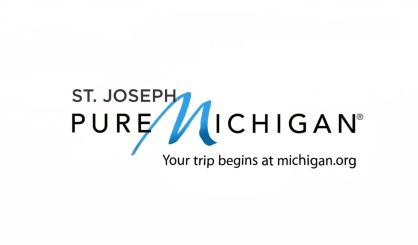 There's hope yet that the Pure Michigan tourism campaign could be funded this year. Pure Michigan's Dave Lorenz expects a bill to be introduced by state Representative Jack O'Malley of northern Michigan to fund it in the next week or so.
"I've heard that there will be support for that from all," Lorenz told Michigan News Network. "It's an unfortunate thing that we were kind of stuck in between the Legislature and the administration on a very difficult process of budgeting. It's always challenging."
Lorenz says he had proposed $37.5 million for Pure Michigan this year, but they'll do the best they can with whatever they receive. He says as the state invests in Pure Michigan, it gets a return in the form of tourists spending millions in Michigan each year.