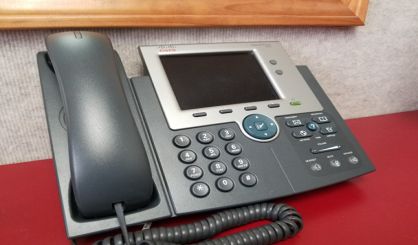 Allegan County has announced the launch of its new Smart 911 system. Allegan County Central Dispatch Director Jeremy Ludwig tells WSJM News Smart 911 allows residents to register themselves with central dispatch so if they ever call for assistance in an emergency, first responders already know key things about them.
"You can include phone numbers that you use, home and work addresses, family member information, photos, medical conditions, disabilities, even pet information," Ludwig said. "At the end, a citizen can include as little or as much as they would like 911 to know."
Ludwig says a state program means the Smart 911 system has been launched at no cost to Allegan County. Smart 911 is currently available in 40 states and more than 1,500 municipalities across the country, and has been credited with improving emergency response. Anyone who wants to sign up for the Allegan County Smart 911 system can do so online.