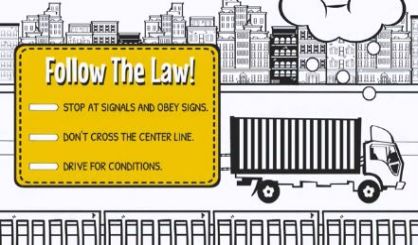 The Michigan Department of Transportation is working to change the way people talk about vehicle crashes. In a new video called "Crash, Not Accident," MDOT seeks to explain why it makes more sense to not refer to those incidents as accidents.
"Nobody intends for crashes to happen, but when we call them accidents, it suggests that there's no one to blame, that it was unavoidable. The fact is, aside from a few crashes that involve medical emergencies or animals, the vast majority of crashes are caused by someone not paying attention or following the law."
MDOT says the vast majority of crashes result from distracted, drugged, or drunk drivers, or unsafe or illegal actions, and failing to stop for stop signs or signals. It notes the term "accident" was used in the early 1900s by companies seeking to avoid liability for workers injured on the job. The agency wants everyone to keep in mind that most crashes are actually someone's fault when they hit the road.