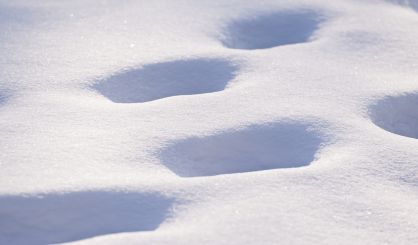 Winter is coming.
The National Weather Service has a winter storm warning in place for Berrien and Cass counties from 5 a.m. Monday to 5 p.m. Tuesday.
Forecasters say between five and ten inches of snow is likely, and some areas could get up to a foot. Van Buren County is under a winter weather advisory, with between five and eight inches of snow predicted.
System snow from the storm Monday will be replaced by lake effect snow, with several bands of that expected to drop heavy amounts on the area.