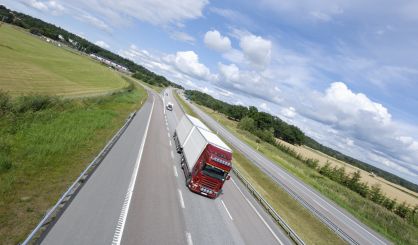 The idea of establishing toll roads in Michigan to possibly use the money to fix the roads is getting another look by state lawmakers. The Senate Transportation and Infrastructure Committee has approved legislation that calls for a feasibility study on putting tolls on certain highways. Senator John Bizon of Battle Creek spoke in support of the legislation in a committee hearing Wednesday.
"This would not commit us to anything," Bizon said about the study. "It would simply let the federal government know that we're looking at it and perhaps reserve as spot if we decide to move forward."
The cost hasn't been determined, but a Michigan Department of Transportation representative says the study should be paid for out of the department's current budget. The bill now goes to the state Senate for consideration.