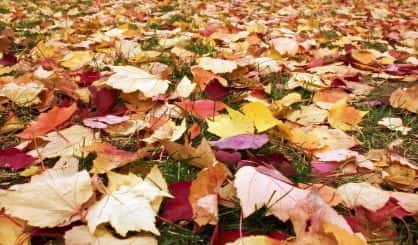 If you want to see some beautiful fall color in Michigan, Travel Michigan's Dave Lorenz says you should head north. He says he's seeing a lot of out-of-state visitors to Michigan.
"I mean, from far out of state," Lorenz tells the Michigan News Network. "New York, Texas, even a couple of California (license plates). It's great to see this, especially right now, because the colors are really coming in to play."
Lorenz says the western Upper Peninsula is at peak or just beyond right now, and northern central Michigan is just about at peak color, too. He says we still have a couple of weeks along the lakeshore and in southwest Michigan.