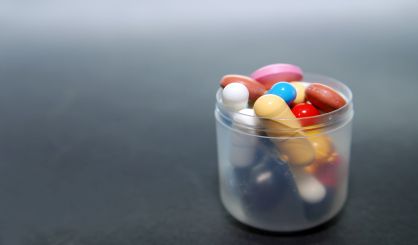 The U.S. Department of Health and Human Services has announced $1.8 billion in funding around the nation to fight the opioid crisis by expanding access to treatment and supporting data collection on the drugs. Congressman Fred Upton tells WSJM News this comes out of his 21st Century Cures legislation.
"This opioid funding really started with 21st Century Cures," Upton said. "We included money to fight opioids and continued that through the appropriations process. Every state, every community, almost every family knows someone who has struggled with opioid abuse, including mine."
Michigan will get more than $30 million in this funding round. Upton says another goal is to support the development of non-opioid based painkillers, something the National Institutes of Health has been working on. He also notes recent data has shown some progress on reducing opioid-related deaths, which he says is encouraging.