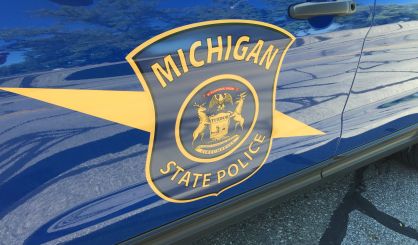 With a new school year now started, Michigan State Police are telling parents and students about the stiff penalties that can come with cyberbullying. Trooper Holly Higgs with the Niles post tells WSJM News cyberbullying is using a public media forum, or social media, to intimidate someone.
"You cannot take back what you post on social media," Higgs said. "If you wouldn't say it to someone's face, if you wouldn't say it to grandma, I wouldn't post it."
Higgs says parents should also understand this and watch what their kids are doing. Kids are not responsible enough to do it, and parents can get in trouble for what their children do."
"They should have rights to every social media account that their child is on, and rights to every cell phone and computer
Higgs says bullying someone online is taken seriously by state law. Cyberbullying is punishable as a 93 day misdemeanor for the first offense and a 1 year misdemeanor for a subsequent offence. Any violation involving a continued pattern of harassment or intimidating behavior is punishable as a 5 year felony.