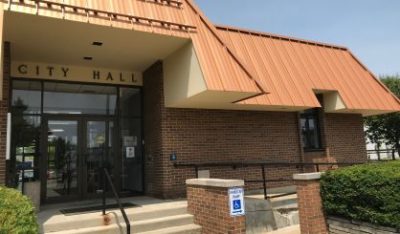 A joint meeting of the city of South Haven, South Haven Township, and the South Haven Housing Commission will be held next month as the three work on developing more affordable housing in the area. South Haven Assistant City Manager Kate Hosier tells WSJM News there is a need.
"The city has been meeting regularly with local businesses, and one of the common things that we're hearing is that people want to live here but maybe can't afford some of the product that's out there right now," Hosier said.
Hosier says the three entities have hired Ryan Kilpatrick, a certified planner and economic development finance expert, to help with the process. Once the joint meeting is held on September 9, local officials will have a better idea of how to define affordable housing.
"With most in Michigan, there's housing and there's affordable housing. What we're trying to do is find more housing product for people who want to live and stay in this area."
Hosier says the meeting on September 9 will hopefully give local officials an idea of how to proceed. She says the public is invited to come and offer its thoughts. The joint session will be at South Haven High School on the 9th at 7 p.m.