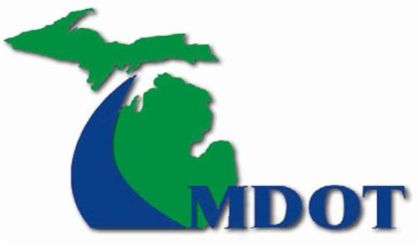 A reminder for those traveling south on I-196 this evening and early tomorrow morning that the highway is closing for a few hours. Michigan Department of Transportation spokesman Nick Schirripa says it's part of the Hagar Shore Road bridge replacement work and the closure starts at 7 p.m.
"Going until 7 a.m. tomorrow, southbound I-196 will be totally closed at Exit 7 for placement of bridge piers," says Schirripa. But the detour will be pretty easy.
"All we're going to do is direct traffic off the exit ramp and then back on the entrance ramp. So while we're going to have the highway closed, they'll just go up and over."
The southbound I-196 closure will again be from 7 p.m. tonight to 7 a.m. tomorrow.