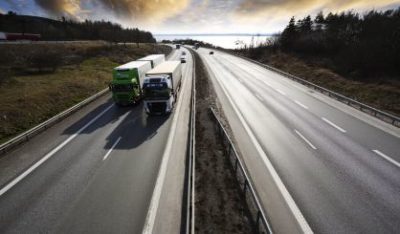 Volunteers will hit Michigan roads all over the state this weekend with the latest Adopt a Highway cleanup. Michigan Department of Transportation spokesperson Dan Weingarten told WSJM News earlier this year Adopt a Highway is a way for any community group, non-profit, or business to help pick up litter along state roads.
"The Adopt a Highway program started in Michigan back in 1990, and it's grown over the years to the point where today there are over 2,700 groups that have adopted more than 6,300 miles of state highway," Weingarten said.
The second Adopt-A-Highway of the year is this Saturday through the following Sunday. You may see volunteers in vests picking up litter along roads, and Weingarten asks drivers to be cautious around them. Every year, Adopt-A-Highway volunteers collect 65,000 to 70,000 bags of trash. If you're interested in signing up to help, you can find out more right here.