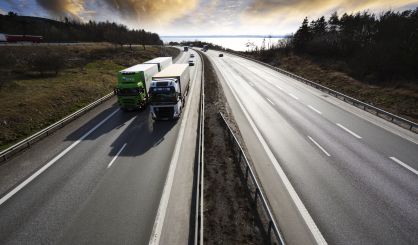 There are just 15 states in the U.S. without toll roads, with Michigan being one of them. It was considered in the 1950s for the routes that became I-94 and I-75, but the idea was shelved because any highways that are federally-funded are not eligible to be toll roads. Now, there's a state representative from Brighton who is proposing a study to see if money raised in that form would be more than the federal dollars, with the goal of putting that money into road repairs.
"At the local level and at the state level, we've heard a lot in testimony and just being out and about in the community, and people often ask why doesn't Michigan have toll roads," said Representative Ann Bollin. The Livingston County Republican had an amendment successfully approved for the Department of Transportation budget this week to direct MDOT to conduct a study.
"Including what would it take, what are the federal guidelines, timelines, opportunities, and if it might be to the advantage of Michigan to help fix our roads," said Bollin.