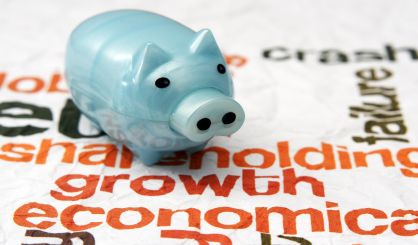 There's evidence of a looming economic slowdown in West Michigan according to economist Dr. Brian Long at Grand Valley State University. He says the local economic slowdown is tied to the trade war with China and the threat of tariffs on Mexican imports.
"Unfortunately the trade war that we see evolving with China seems to have a lot more links to the stride on it," says Long. "In other words, I don't see an easy solution in the short term."
He says local business leaders are worried that the economy is beginning to soften.
"As a result of them starting to worry, they are starting to cut back on hiring, new expansions, and in general, just beginning to sandbag just a little bit as far as the future is concerned, not knowing where the economy is going," says Long.
Long's Institute for Supply Management survey is a monthly survey of business conditions that includes 45 purchasing managers in the greater Grand Rapids area and 25 in Kalamazoo.