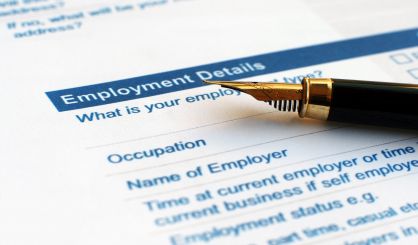 The employment rate is going up in Michigan for those suffering from a major mental illness and getting one form of state help. Michigan Department of Health and Human Services spokesperson Lynn Sutfin says the latest report shows in 2018 there was 30% employment among those who received Individual Placement and Support services, compared to an employment rate of 10% in 2016. Sutfin says Individual Placement and Support services, or IPS, is a state program that helps people living with behavioral health conditions find jobs.
"They receive mainstream education, some technical training, all of the supports and services they are going to need so they can find a job that's competitive and that's going to allow them to fulfill their lives," Sutfin said
Sutfin says the program may also include treatment. Michigan started implementing the IPS model in 2004. In 2018, more than 1,400 people received IPS support in 18 Michigan counties. That's compared to 148 in 2017.