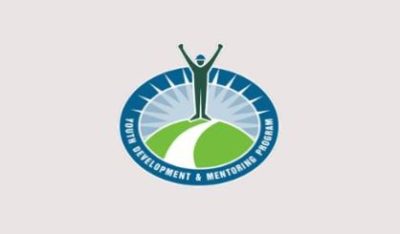 Kinexus is teaming up with the Michigan Department of Transportation for a summer jobs program for young people. 60 youths will be hired for the Youth Development Mentoring Program, says its director, Don Marshall. He tells us the program is all about preparing young people for the jobs market, working on road projects while making real money.
"This program is meant to create a safe environment for young men and women to explore about themselves and the challenges in their lives, and to be able to make mistakes in a supportive environment," Marshall said. "We teach them about leadership, we teach them about themselves. Good soft skill training, and good hard skill training."
Young people will be paid for 37 hours per week this summer, with 21 of those hours spent doing physical labor and the rest on educational activities. The Youth Development Mentoring Program is available for those 16 to 24 years old. Anyone interested in applying can go to Indeed.com and search for "MDOT TDMP." You can also call Kinexus.