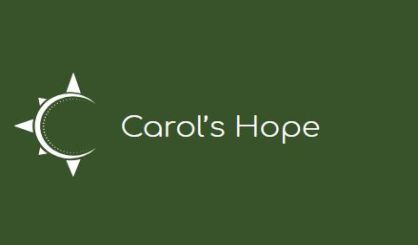 A new milestone has been reached by Carol's Hope, the addiction recovery center that opened late last year in the St. Joseph area. Michigan State Police Lieutenant Melinda Logan tells WSJM News they're now able to be open 24 hours a day, seven days a week. She says Carol's Hope connects those who are struggling with an addiction to recovery resources in the community. They've had a strong response since opening in December.
"Whether it's a family member looking for guidance on what to do or how to handle a situation with a loved one, we've had a lot of time spent with the family members," Logan said. "In addition, we've had several people coming in seeking recovery resources."
Logan tells us funds and staff have been found to make Carol's Hope available around the clock to those in crisis.
"Which makes it a lot easier for people that are needing that help in that moment of time, or what we call the window of opportunity, to be able to come there any time of day to get the help that they need."
Logan says Carol's Hope is staffed by peer recovery coaches who have personally struggled with addiction themselves. Someone with a problem can stop by and find a sympathetic ear. Carol's Hope is located on M-139 at Niles Avenue, right next to the Pater True Value.