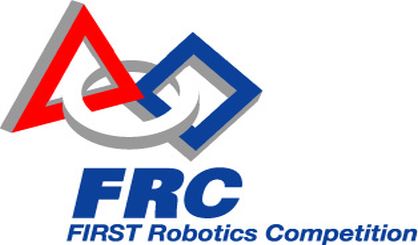 It's on to the World Championship in FIRST Robotics for several area high school teams. Three, including St. Joseph and Berrien Springs, performed well enough at the state championship recently at Saginaw Valley State University to move on, and the World Championship is set for next week in Detroit. Tim Dunaj works with all the teams as the area's FIRST Robotics representative and says Michigan is a special place for robotics.
"The competition in Michigan is sometimes tougher than the competition at the world event," Dunaj told WSJM's Taking The Lead with Ray Gustafson. "We had the two-time defending world champion that did not win the state championship, and still has never won a state championship, but they won the world championship twice."
Along with advancing, Berrien Springs' GreengineerZ won a quality award for their robot, and Dunaj says CW Tech Robotarians also won a judge's award at the state championship.