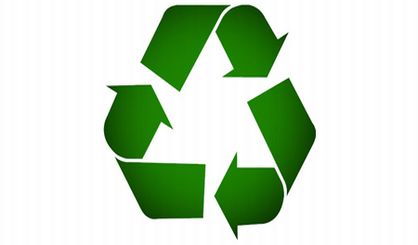 The Berrien County Parks Department will be holding a Reduce, Reuse, Recycle day at Lake Michigan College next week. County Environmental Property Manager Jill Adams tells WSJM News this gives Berrien County residents a chance to drop off a variety of household waste items so they can be recycled.
"It's our biggest event," Adams said. "We collect eleven different items, and it's the tenth annual Reduce, Reuse, Recycle day this year."
Accepted items include household chemicals, magazines and books, shoes, eyeglasses, plastic bags, electronics, paint, and documents to be shredded. Adams says you can avoid damaging the environment by dropping items off for recycling rather than throwing them in the trash.
"We can make sure that it's either recycled or that it's processed safely so it stays out of our environment, out of the regular household landfill."
Everything is free, except televisions and computer monitors. Those come with a fee of $20 and $10, respectively. The Reduce, Reuse, Recycle event will be next Wednesday, April 10 from 3 to 7 p.m. at the Benton Township campus of LMC. You can just go to the college and follow the signs.