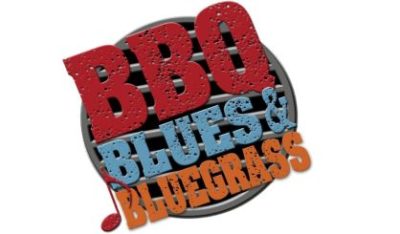 Despite a few objections, the show will go on. The St. Joseph city commission this week unanimously approved the request of St. Joseph Today to hold the BBQ Blues & Bluegrass Festival on Saturday, May 18. June Bowman was among a couple of residents who have some issues with the annual concert.
"We're slipping to non-family events there with the drinking, and we have smelled some pot smoking down there," she told city commissioners. Jimmy Fastiggi lives on Lions Park Drive and spoke in favor of the event.
"Regarding complaints about drinking, you're never going to stop people from being stupid," Fastiggi said. "You can do your best, and I hope people behave like adults."
Other concerns included the volume, which Commissioner Jeff Richards notes isn't helped by the tree canopy with the leaves not being fully mature for the summer at the time of the event. He says that allows the sound of the concert to carry quite far, and he also asked St. Joseph Today director Amy Zapal if the volume might be turned down a little bit in future years. She said they're open to that and also responded to a question about why the stage couldn't be turned to face Lake Michigan.
"We would not be able to fit the event the way it should be, and sight lines would be completely different," Zapal said Monday.
One of the biggest concerns brought up from last year's event is being addressed, as the port-a-potties will not be located right in front of the homes of neighbors. Those are being moved to the southwest corner of the park, closer to the Whirlpool Centennial Fountain.