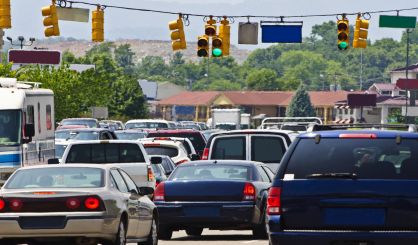 Legislation to reform the auto insurance system in Michigan has been sent to the Michigan Senate Insurance and Banking Committee. State Senator Kim LaSata is part of that committee, and says she is serious about reducing auto insurance costs. She's ready to get to work reviewing the bill.
"It will give drivers more choice on what they pay for, ensure accident victims receive medical care, help lower the number of people without auto insurance, and reduce fraud in the system," LaSata said.
The plan would allow drivers over the age of 62 to pick Medicare or other benefits to cover medical costs and also give younger drivers the ability to choose the amount of coverage they want. It's Senate Bill 1, the first bill taken up by the Senate this year. LaSata says lawmakers know auto insurance reform is needed by everyone. Whether they can overcome big money lobbies to make reforms happen remains to be seen.