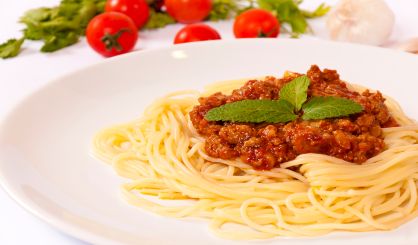 Due to the partial federal government shutdown, the Michigan Department of Health and Human Services is planning to issue Food Assistance Program benefits early for February. Department spokesperson Bob Wheaton tells WSJM News the Bridge Card payments for next month will go out this Saturday and into next week. Recipients should know there will be no additional payment for next month even if the shutdown ends.
"These are their February benefits so it's not an extra food assistance payment, and we want them to keep in mind it's their February benefit and so they'll probably want to budget those funds," Wheaton said.
Wheaton says it's not known what the state will do for food assistance if the government shutdown drags into March.
"The state doesn't have nearly the money to pay to replace all of these federal funds if the shutdown doesn't end and so it would just be a matter of the state doing whatever we can to help our residents," Wheaton said.
1.2 million Michigan residents get food assistance, including more than 18,000 in Berrien County and more than 10,000 in Van Buren County. Wheaton says about $145 million goes out in food assistance throughout the state each month. He also tells us WIC benefits will go out as normal in February. That program covers more than 200,000 mothers, pregnant women and children in Michigan.