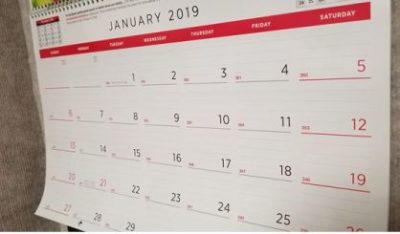 It's been a busy year for Kinexus. CEO Todd Gustafson tells WSJM News the agency worked with employees and students, helping 687 young people get their high school diploma or GED. It's also worked with employers.
"This year, we helped businesses of every size and sector," Gustafson said. "Manufacturing, healthcare, hospitality, construction, skilled trades. We helped employers find, attract, and retain talent."
Gustafson says Kinexus also worked to help employees overcome challenges that might have forced them to quit their jobs. Those challenges include transportation and childcare needs. A big mission has been getting people into job training.
"In this past year, we helped over 3,000 people obtain jobs in southwest Michigan," Gustafson said. "We connected with them, helped them in their job search, provided them with training in many cases."
Gustafson says with an unemployment rate of less than 4%, finding enough people is a big problem for industry, although it is good for those who need a job. He expects 2019 to be a year of growth and continuing to fight those challenges.