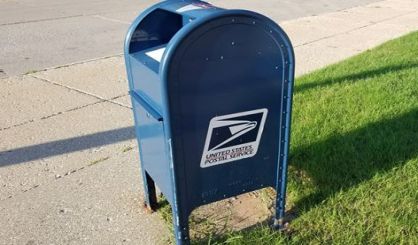 There's a new scam that targets those who may owe overdue taxes, and the Michigan Department of Treasury is putting out a warning. Spokesperson Ron Leix tells WSJM News the scammer will send a letter through the U.S. Postal Service, telling someone they owe money.
"It has specific information about an outstanding tax debt that a taxpayer may have, and it says 'Call this 800 number and you can stop different penalties,'" Leix said. "In reality, that's not our number. That's a criminal's number. That's a scammer's number."
Leix says the scammers appear to be using public records to find out who may owe back taxes. They then demand someone call a number and pay up. The letters themselves have the appearance of being official, but Leix says they are not. Anyone who receives such a letter is asked to call the Michigan Department of Treasury to find out if they do owe, and also to report the scam. The correct number to call is 1-866-218-7224.