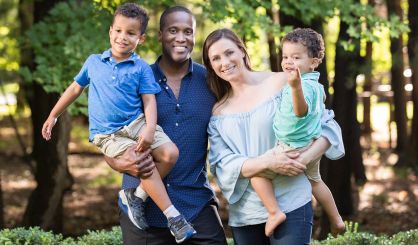 Republican U.S. Senate candidate John James is riding the momentum among GOP and independent voters following the bruising confirmation battle of US Supreme Court Justice Brett Kavanaugh. A new poll by Mitchell Research and Communications done as that fight was ongoing shows the West Point graduate and Iraq war veteran has slashed the lead of Democratic U.S. Senator Debbie Stabenow in half, from 18 to 9 points. Pollster Steven Mitchell says the surge is despite this year shaping up to be a worst-case scenario for a lot of GOP candidates.
"We wanted to take a look at realistically what might happen," said Mitchell regarding their latest poll. "This shows that John James in the game by cutting that lead in half."
Stabenow's campaign takes issue with Mitchell saying the lead has been cut in half, telling WSJM News the most recent poll by that organization had her up by 13%. She leads by 9 points in the latest survey, 51-to-42-percent, but James leads among independents.
He says he's connecting with Michigan farmers as businessmen and is gaining support despite most agriculture organizations in the state endorsing Stabenow.
"When I go, I talk to them about trade, I talk to them about labor and I talk to them about regulations and barriers they have to success. We relate on that level, and you're beginning to see that traction."
James and Mitchell made their remarks at an event during which the candidate received the endorsements of the Michigan Chamber of Commerce and the U.S. Chamber of Commerce. James has had the backing of the White House since the primary, and Vice President Mike Pence has been in the state twice so far to campaign for him. He is seeking to become the first African-American U.S. Senator ever from Michigan, and the first Republican from the state in the Senate since Stabenow ousted incumbent Spencer Abraham 18 years ago.
Photo courtesy of JohnJamesForSenate.com
This story has been updated with reaction from the Stabenow campaign.