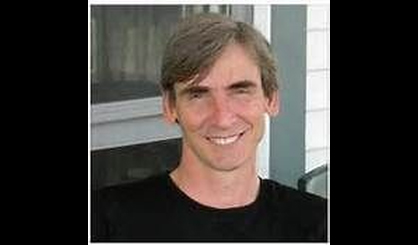 Congressional candidate Paul Clements isn't backing down. The Kalamazoo Democrat is taking the state to court to be included on the August primary ballot in the 6th Congressional District after the Board of State Canvassers ruled Friday he was nine signatures short on his petitions. Clements tells WSJM News he was "shocked" by the reasoning invalidating signatures where voters marked incorrectly if they lived in a township or city in areas that share the same name like St. Joseph and Kalamazoo.
"If the signatures where someone has incorrectly marked city or township, if those were counted, I would have had way more than 1,000, and they would have recommended to put me on the ballot," Clements says.
Clements was the Democratic nominee in 2014 and 2016 and lost both times to incumbent Republican Congressman Fred Upton. He feels this is a voters rights issue.
"I had not planned this, but I think it will probably help (with the primary)," he adds. "I certainly stand for voters rights, and this is a voters rights issue, so I think if this is appropriately resolved in my favor, that'll be one more strength for my campaign."
Elections officials also ruled Eponine Garrod was short of the number of valid signatures needed to be on the ballot. She has ended her bid. As of now, the Democrats left standing after Clements and Garrod's signatures were challenged are David Benac, Rich Eicholz, George Franklin, and Matt Longjohn.