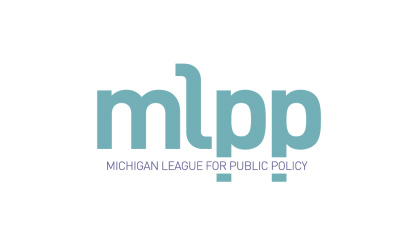 The new state budget takes effect today, and the Michigan League for Public Policy tells us it fails to adequately serve minorities. Policy analyst Pat Sorenson tells WSJM News the budget does allow for better access to child care and food stamps, but it fails to improve the education available to many low-income children.
"If we really want to turn the tide, particularly for children of color in Michigan, we're going to have to start early, and so that's why we're focusing on the early years," Sorenson said.
Sorenson says the new state budget also fails to address disparities in income and family support programs, public health services, and revenue sharing for local communities and public safety. A new report looking at the spending plan through a racial lens is available at MLPP.org.