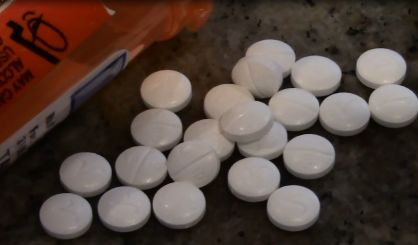 State Representative Beth Griffin, of Mattawan, is introducing legislation that directs Michigan's Prescription Drug and Opioid Abuse Commission to develop a new curriculum for high school students about the dangers of opioids. Griffin says young people should know not to overuse prescribed medications.
"As a mom with kids in sports, it's good to know that this legislation will help educate my kids on the dangers of taking a drug, even if a doctor prescribed it," Griffin said.
Griffin says everyone should know that even if a doctor prescribed something, it can still be dangerous. She says kids also need to know opioid abuse can lead to the abuse of other drugs.