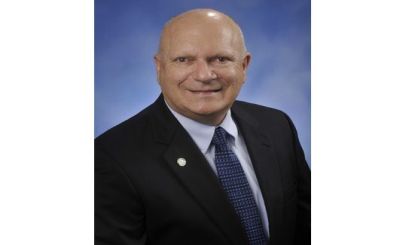 State Representative Dave Pagel, one of 12 Republicans in the Michigan House to vote no on a proposed income tax cut Thursday morning, says the plan just wan't handled right. He tells WSJM News there were too many unanswered questions about the reduction of the tax from 4.25% to 3.9% through 2021.
"We weren't identifying any specific cuts, which we know are going to have to take place if we make these changes," Pagel said. "So, I had lots of concerns."
Pagel felt, given the state's current budget situation, there were other priorities lawmakers could be addressing.
"I think the conservative approach, when we have a little bit of money short term would be to put a little more into roads, which sure need it, or pay down our debt," Pagel said.
Pagel also didn't like how fast tracked the income tax cut was, telling us it sailed through the House with barely any testimony. He added that the actual tax reduction an individual would have seen under the plan would have been small, compared to the impact on the state budget of all that money added up. Governor Rick Snyder called him Thursday to thank him for voting against the cut.